Senior Certified Aircraft Appraisals
Professional Aircraft Appraisal Organization
The Professional Aircraft Appraisal Organization (PAAO) is the aircraft appraisers association and trade organization for professional aircraft appraisers. It is the premier Certification entity, and has established the standards and Code of Ethics for professional aircraft appraisers in the United States and abroad.
Uniform Standards of Professional Appraisal Practice
The Uniform Standards of Professional Appraisal Practice were developed in 1989 with the expressed purpose of promoting and preserving public trust and confidence in the appraisal profession. Viewed as the standard in the real estate market, USPAP appraisals are common in the aircraft industry. Courts and financial institutions are very familiar with USPAP, and many require an appraisal report that meets these standards.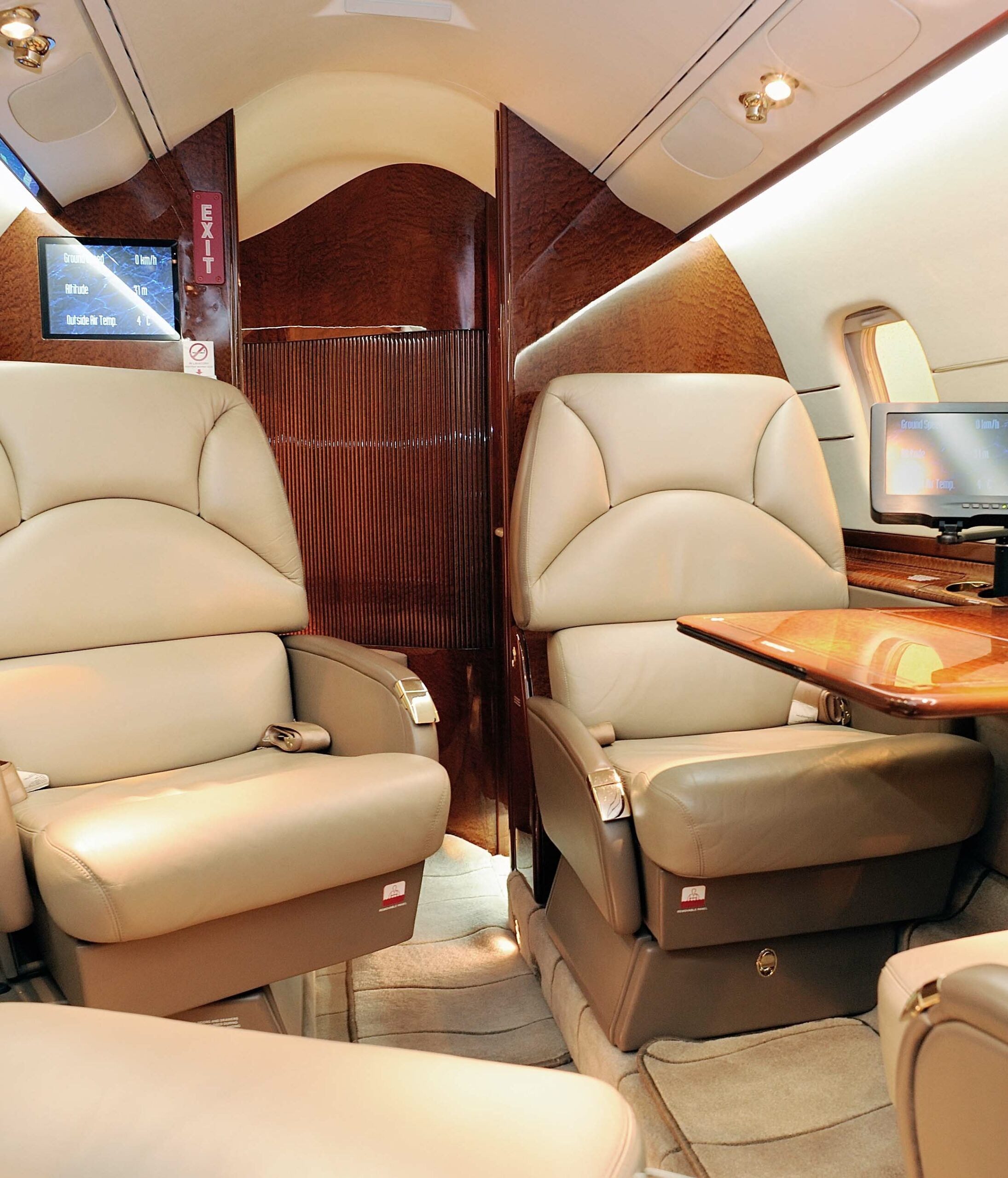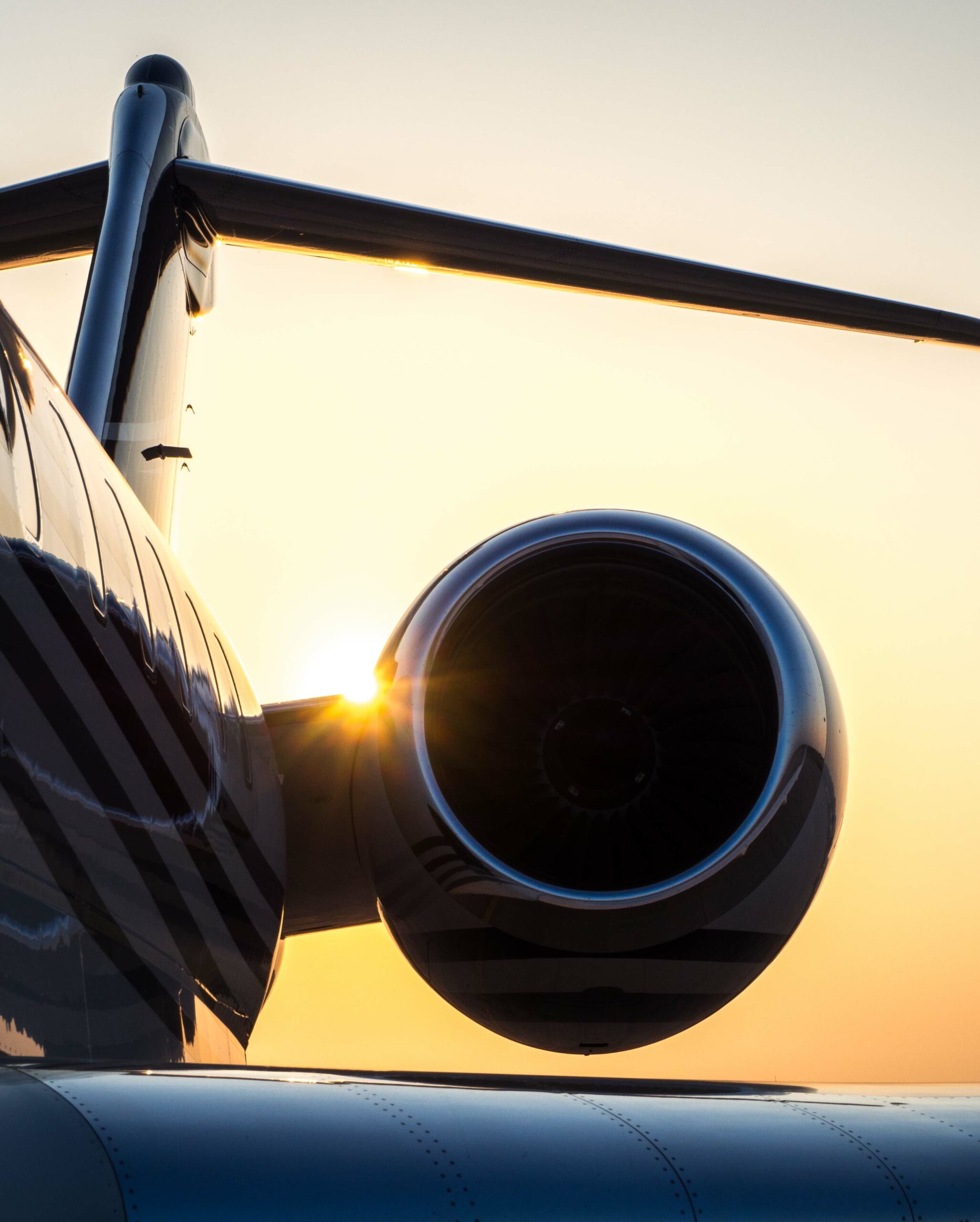 Senior Certified Aircraft Appraiser, (USPAP) Approved, Bank Approved, Market Conditions,
Court Approved Expert Witness, IRS Values, Desktop Appraisals, Desktop Appraisals.
call 24/7