Senior Certified Aircraft Appraisals
Uniform Standards of Professional Appraisal Practice
The Uniform Standards of Professional Appraisal Practice were developed in 1989 with the expressed purpose of promoting and preserving public trust and confidence in the appraisal profession. Viewed as the standard in the real estate market, USPAP appraisals are common in the aircraft industry. Courts and financial institutions are very familiar with USPAP, and many require an appraisal report that meets these standards.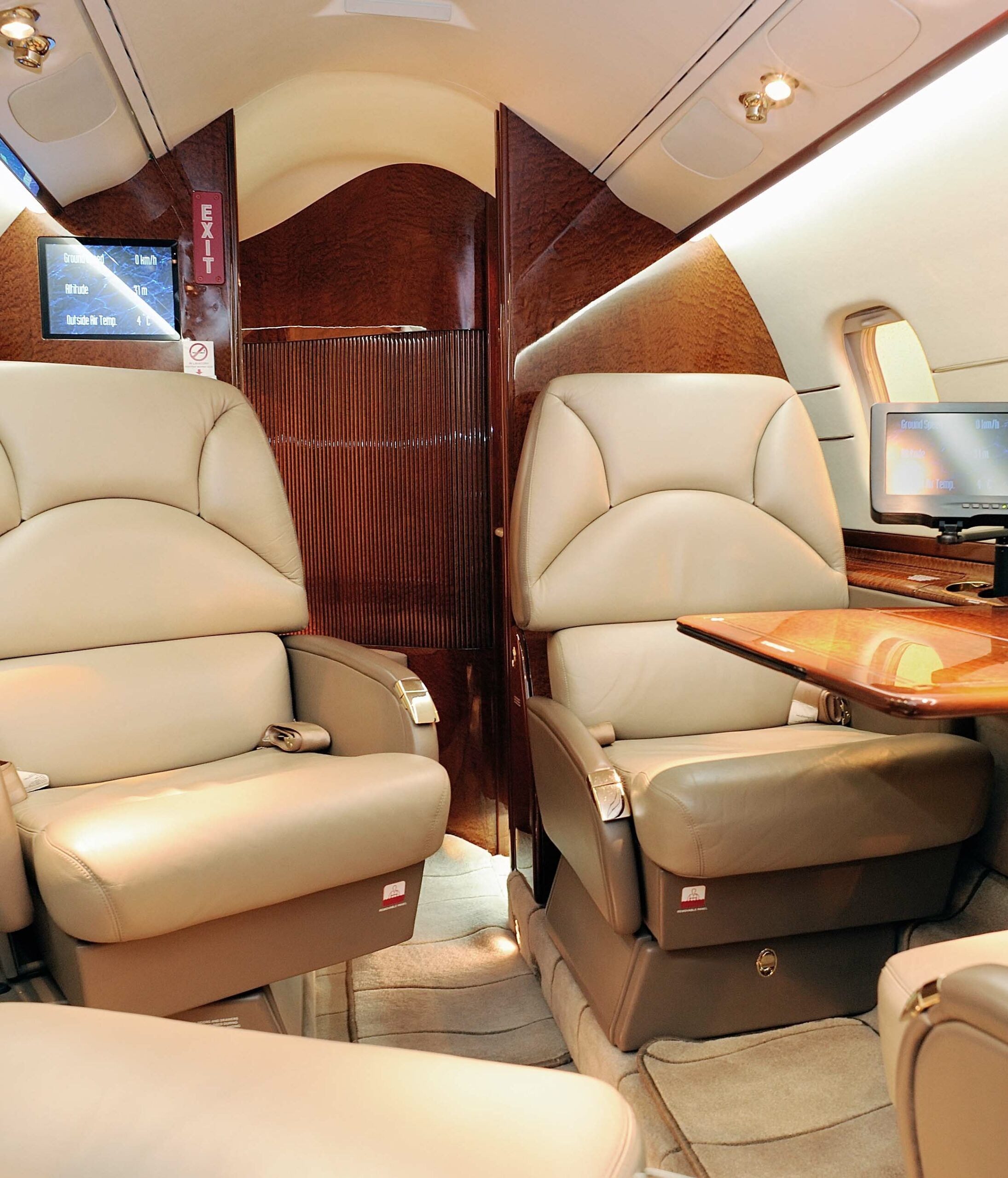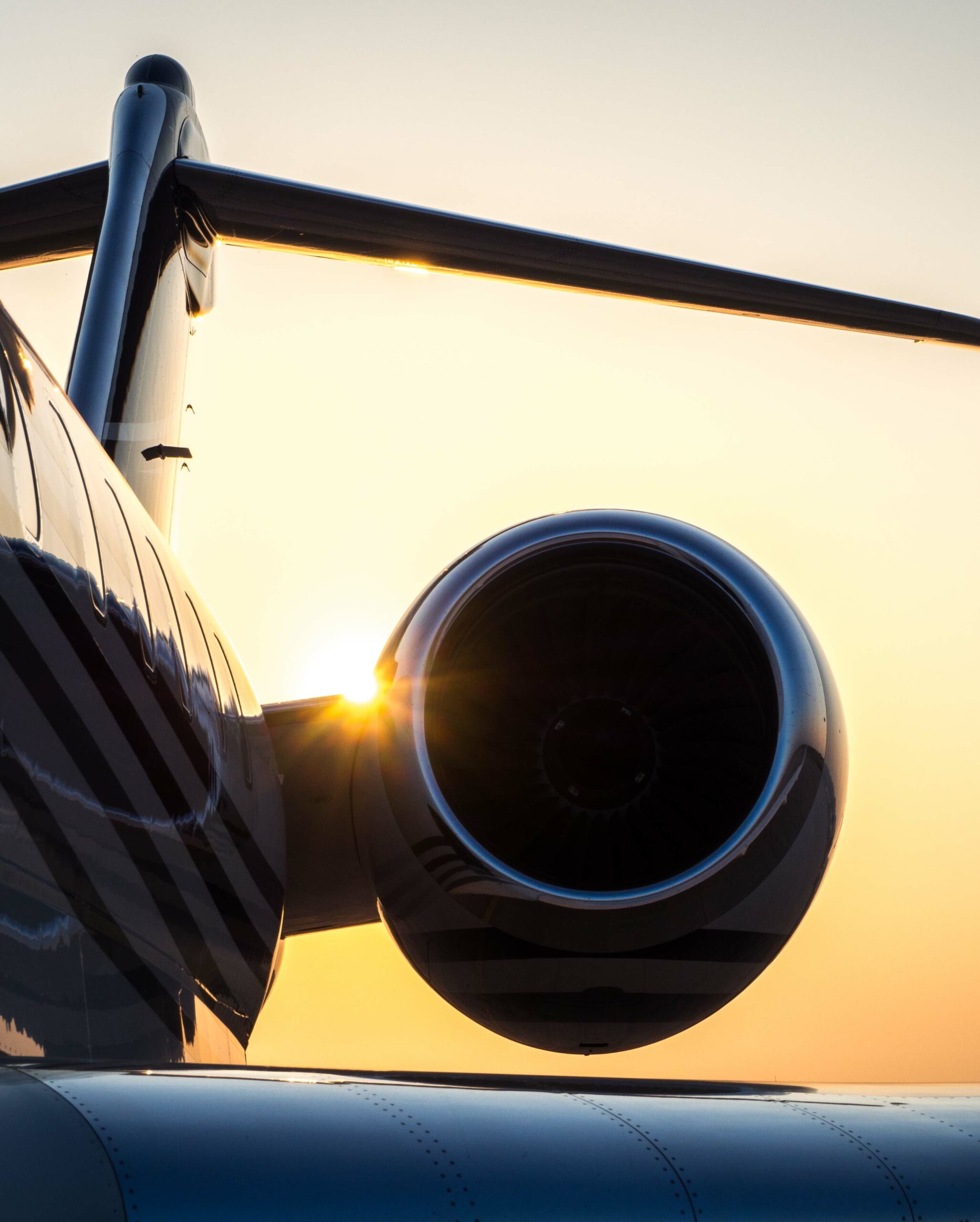 Senior Certified Aircraft Appraiser, USPAP Approved, Bank Approved, Market Conditions, Court Approved Expert Witness, IRS Values, Desktop Appraisals.
Call 24/7
How much should you pay for an aircraft appraisal?
That depends on a number of things, but we believe in being transparent with our fee structure!
Questions? Call Mark at (413) 335-7507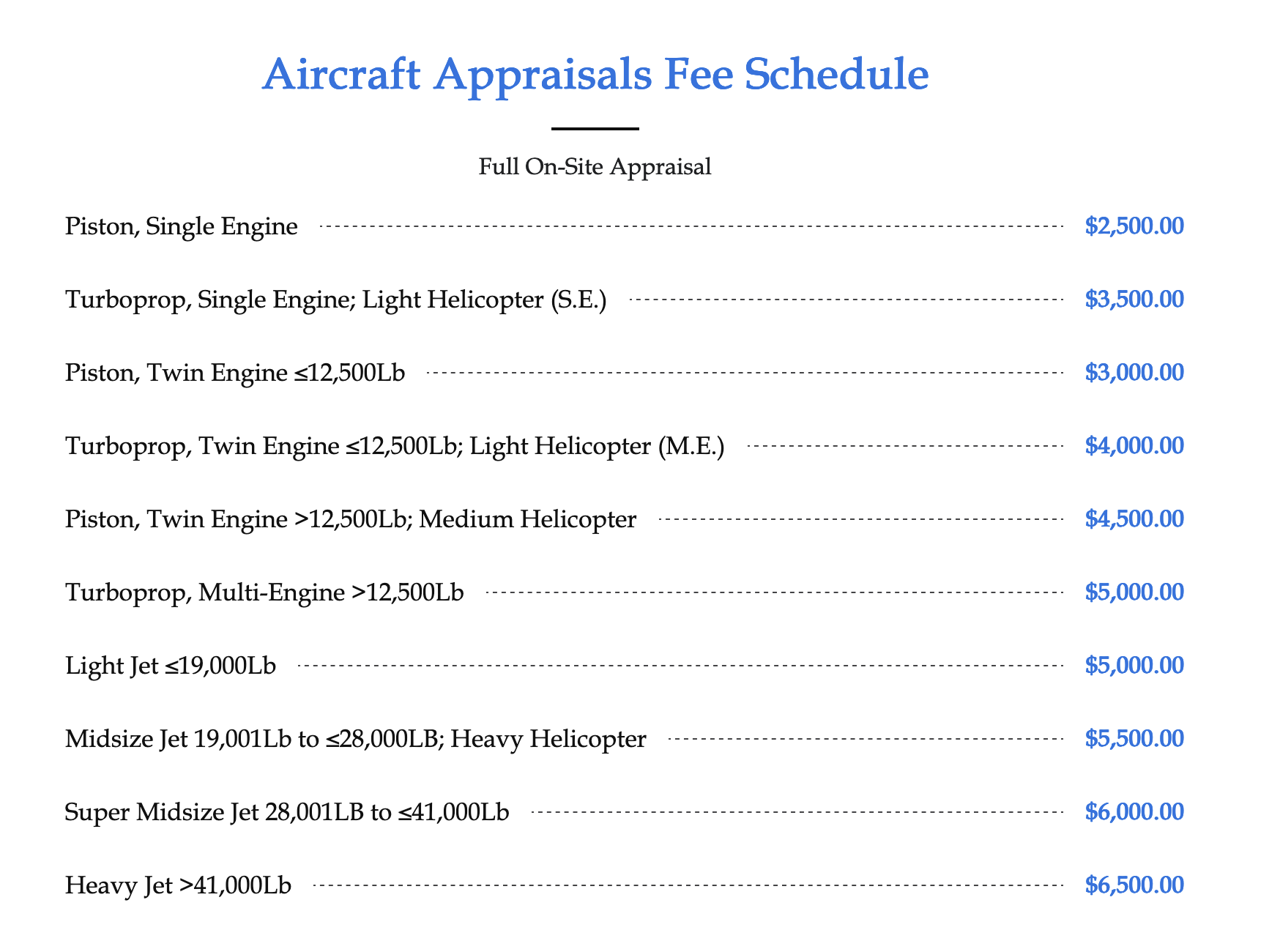 For a limited time, we're offering free travel for inspections in New England!
Questions about travel and scheduling your appraisal?  Call Mark at 413) 335-7507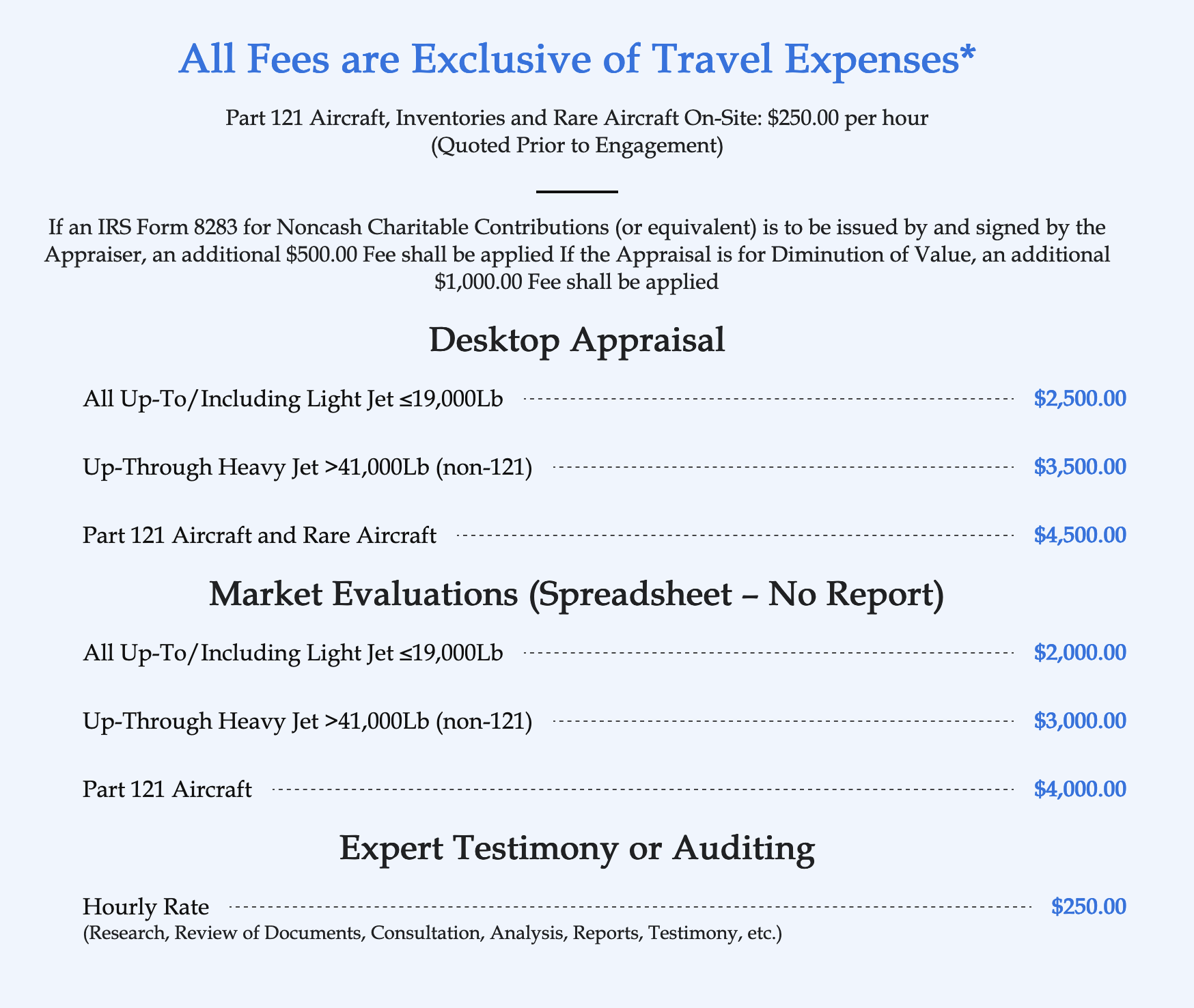 Our Partners
Click the link for each respective website